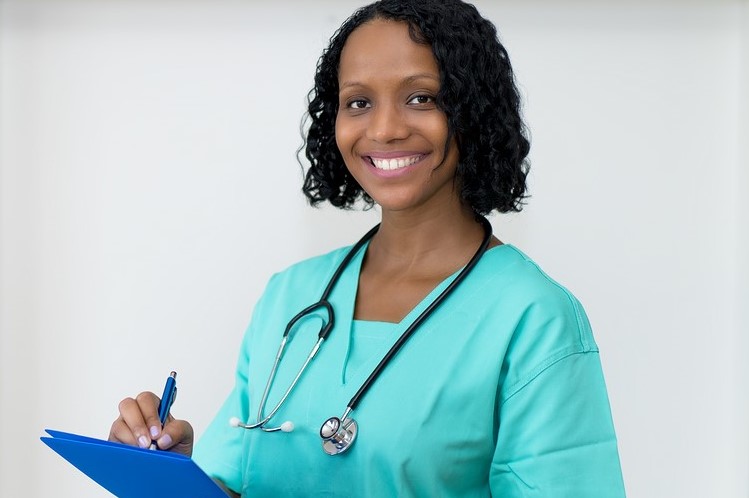 Managing a Testing Site
Information to ensure quality standards and best practices are met at your POC testing site.
Start learning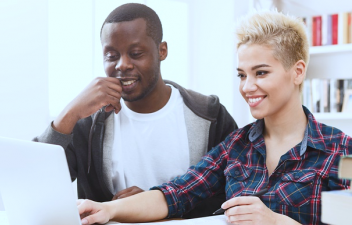 Point of Care Test Training
Training materials for test counsellors at point of care testing sites in Ontario.
Start learning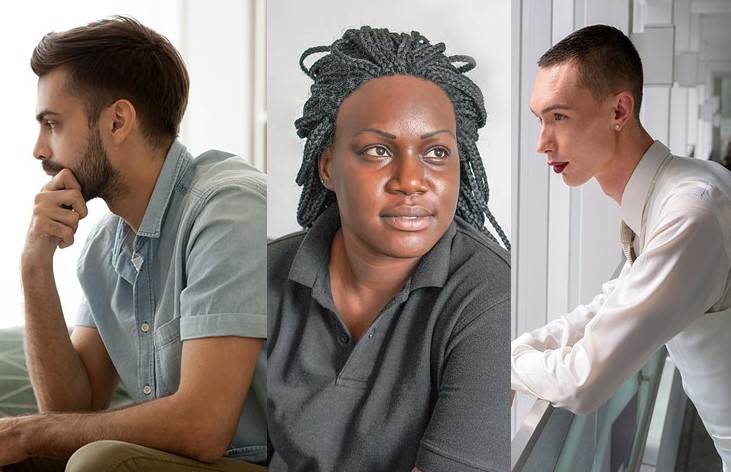 Self Testing
Canada approved its first HIV self/home test on November 3, 2020.
Start learning
---
Ontario HIV Resources